Skip to content
Make what
Gen Z

needs next
Blurring lines of health & wellness
Thursday March 2nd
6:00 PM
Thursday March 2nd
6:00 PM
You are

invited to attend!
A panel discussion on the future of health and wellness.



Join us as we hear from leading experts in the field as they share their insights and predictions on the latest advancements and trends in health and wellness.
Event time: from 6pm-8pm
6:00 PM-06:45 PM – welcome
6:45 PM-7:30 PM – panel starts + QA
7:30 PM-8:00 PM – networking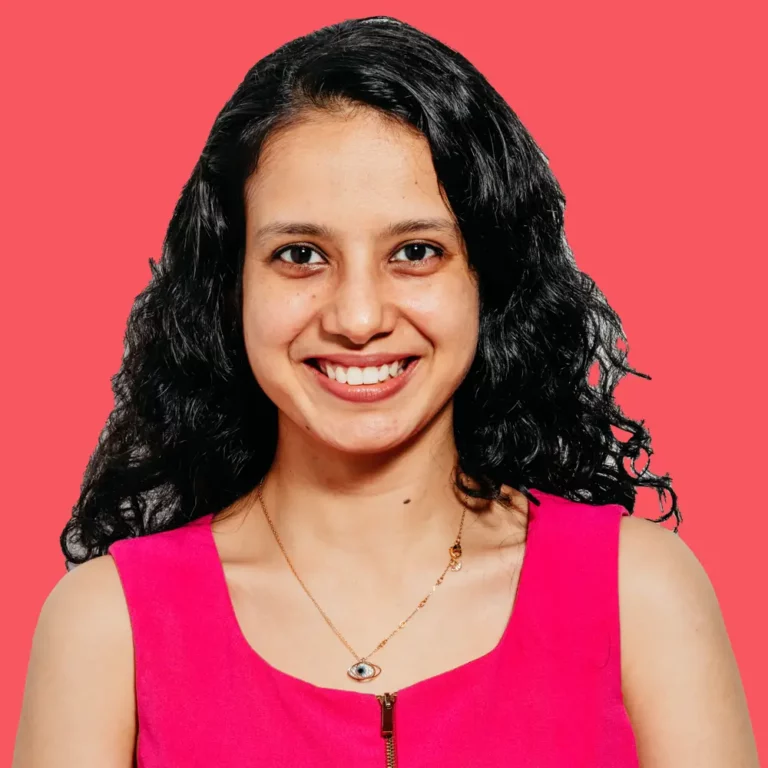 Gayathri is a Gen Z and consumer insights specialist. As a Principal Innovation Consultant at the Board of Innovation, she leads consumer goods and healthcare projects, driving innovation and shaping the industry's future.
Papri is a Regional Communication lead - APAC at Tinder. With expertise in creating effective communications, advocacy, and community programs for global companies with a passion for purpose and mental health, Papri provides strategic advice for businesses looking to establish a strong brand and expand globally.
Vincent is a global partner at Board of Innovation, driving innovation and supporting leading businesses. With over 10 years of experience in healthcare and consumer strategy, he has a proven track record of success in leading partnerships for ambitious organisations.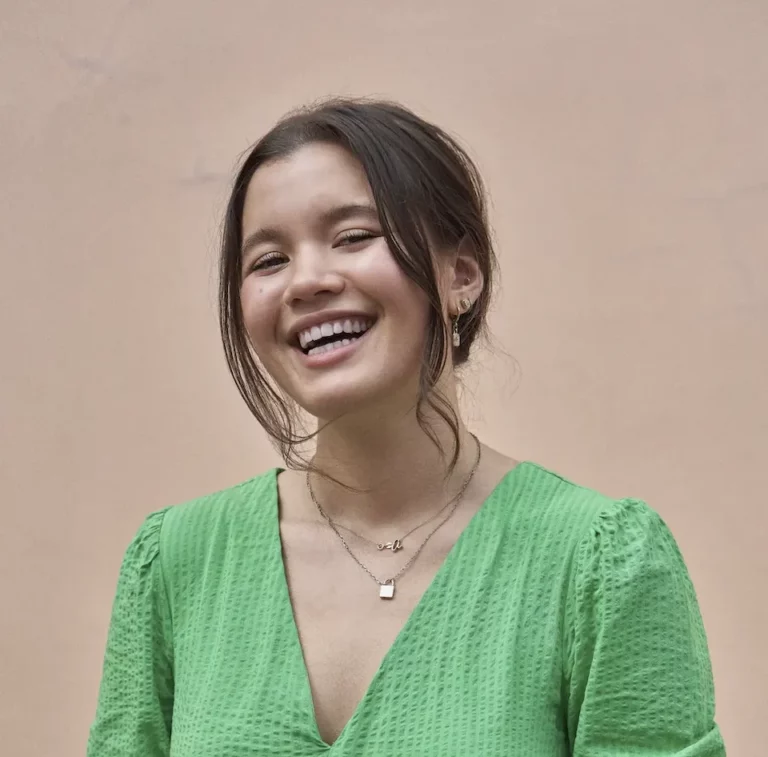 Aliya is a Creative Strategist at Culture Group, a leading authority on culture-based marketing. Specializing in translating Gen Z trends for a wider audience, Aliya has helped iconic brands develop strategies that appeal to the behaviors of younger generations.
Our panel of experts will cover topics such as:
Our panel
of experts will cover
topics such as:
From the well known rise of TikTok to the  obscure rise of Astrology tech, and the rebirth of Tumblr
Reversing millennial trends by moving towards natural over processed food, maximalism over minimalist design, and creating their own faction rather than consume the MCU or HBO.
How GenZ have taken ownership of narratives, self experimentation, and collective action.
– Vincent Pirenne, Partner & Global Client Director
This is a great opportunity to learn from industry leaders and engage in a thought-provoking discussion about the future of health and wellness.

Don't miss out!

RSVP by February 15th to secure your free ticket and get an extra for a colleague"