As we're growing as a company we are scaling our projects with clients and hiring a lot of curious thinkers and great minds. 
We want to give potential future BOI'ers an insight into what it's like working at Board of Innovation; regardless of whether you're looking to run large projects as an innovation consultant, nurture our relationships with clients by being a kick-ass sales professional, or scale our global business operations.
And who can show you better than our cohort of new BOI'ers, bringing in their fresh perspective?
Why I joined Board of Innovation
For me, the people are the most important. I wanted to work in a culture with really good humans - those that are funny, whip-smart and motivated to make a real impact. That is exactly what I got at BOI.
Michelle Vander Heyden, Business Designer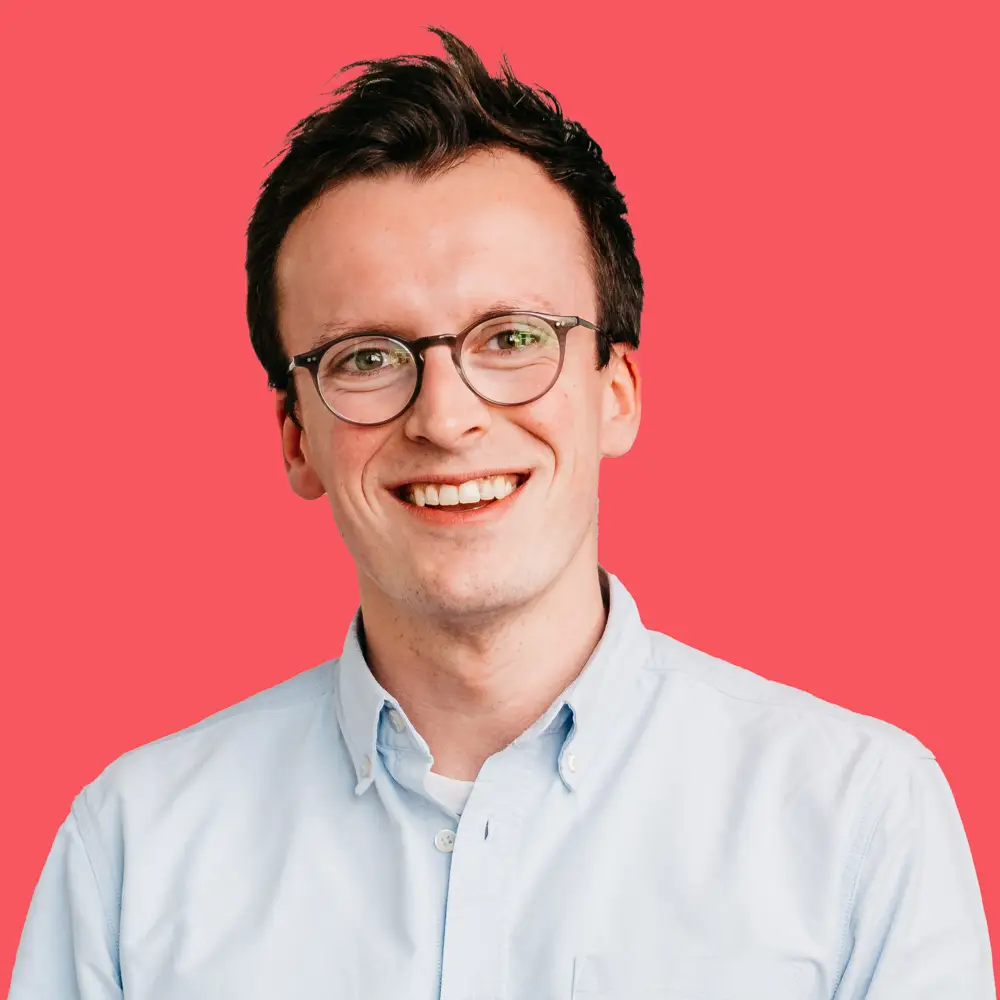 BOI's current push to scale is what drove me to join the company. Being part of a fast-paced growth trajectory, where I could be responsible for an entire part of the business, from A to Z, was the ideal contrast to the classic corporate environment where I came from. Additionally, I love being challenged by the entrepreneurial spirit that saturates the BOI culture.
Anton Blockx, Finance Controller
I joined BOI because I enjoy working in consulting. After a couple of different stops in different consulting companies, I realised that the smaller boutique consulting is what I really enjoy. BOI planted a seed in my head, a while ago, by sharing tools and content that I've used. So I wanted to see where this amazing knowledge comes from and who the people are behind it.
Marlene Kirchner, Principal Consultant
Our people, our superpower
When asked about what surprised our new BOI'ers about the work and their job, there was a common theme in the responses: the people and the culture. Working in an innovation strategy firm, being surrounded by smart people and a challenging environment is paramount to developing out-of-the-box ideas and getting inspiration.
I tend to be skeptical towards company values. Oftentimes, they're nothing more than window dressing. That's not the case at BOI. The 4 core values really reflect on the people and the work we're doing. "Be entrepreneurial, help others, make it matter, raise the bar"
Milan Pelgrims, Lead Recruiter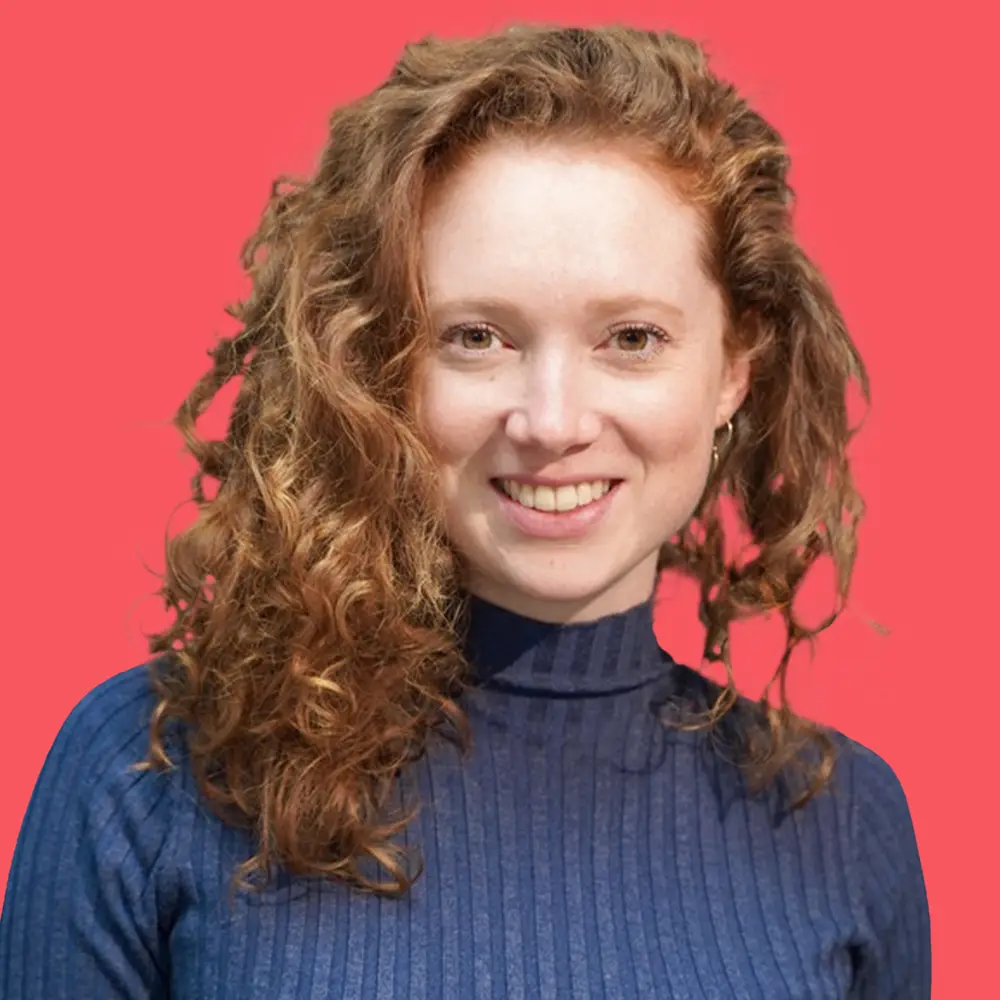 I started my first day at the famous 'summer office'. So I was definitely surprised at how instantly friendships were created, and that my onboarding felt more like meeting a bunch of friends rather than co-workers.
Emilie Gueissaz, Sr Innovation Consultant
The BOI culture is incredible - the way people are with each other and the very nurturing ground of wanting to help each other and the business grow. It was far more than what I expected! Another thing that surprised me is the transparency; having worked in various consulting companies, I've never seen this level of transparency throughout the company, with frank communication and lack of politics.
Marlene Kirchner, Principal Consultant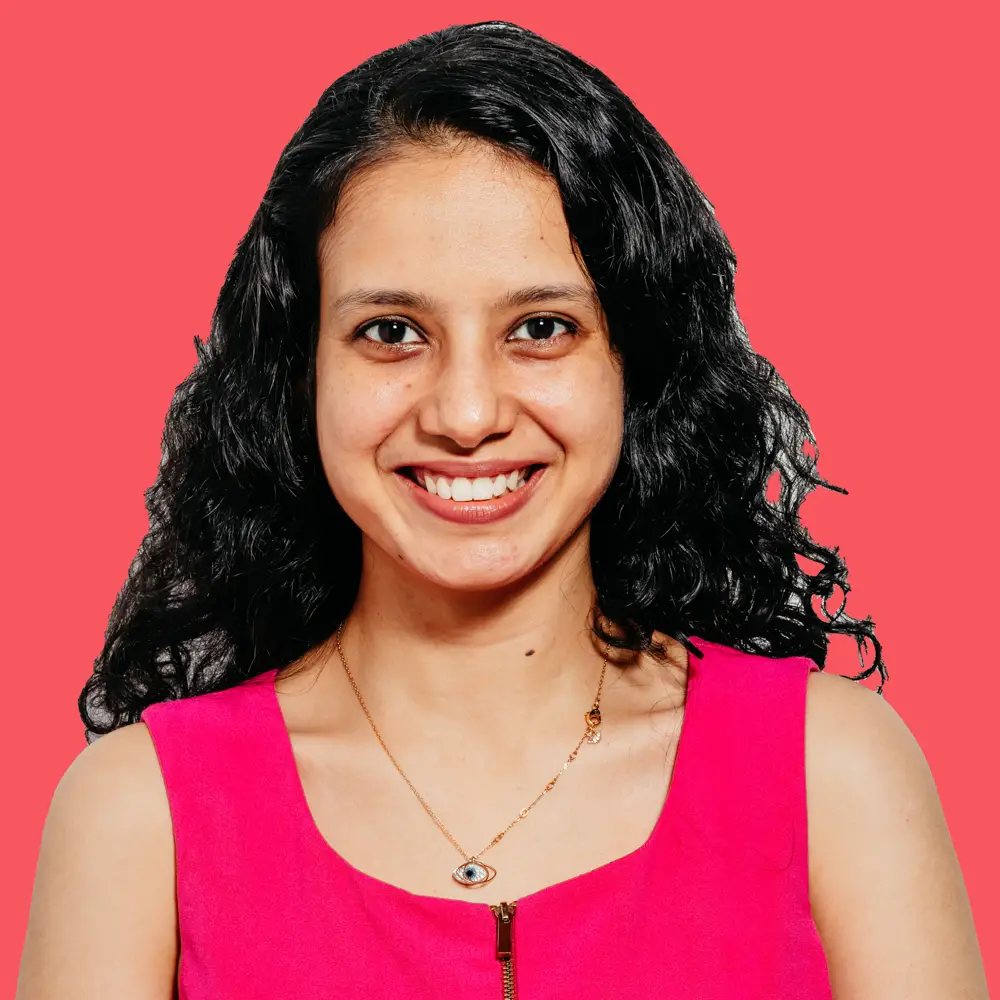 Working at BOI is amazing because of its people and the kind of projects we work on. I like solving problems hands-on, and to be in an environment that constantly challenges and inspires me to grow.
Gayathri Gopal, Innovation Consultant
Take a look at what our team in apac team says about the boi culture
"BOI has a unique position to really push the needle in bigger organizations. We can help cut through the noise of bureaucracy and deliver impact. Working on so many projects with nuanced differences means coming up with various approaches to creating impact"
Christian Cobb, Innovation Consultant.
This notion of creating impact through the work we do with our inspiring global clients is at the core of what the new BOI'ers see as the biggest strength and the favorite part of their job.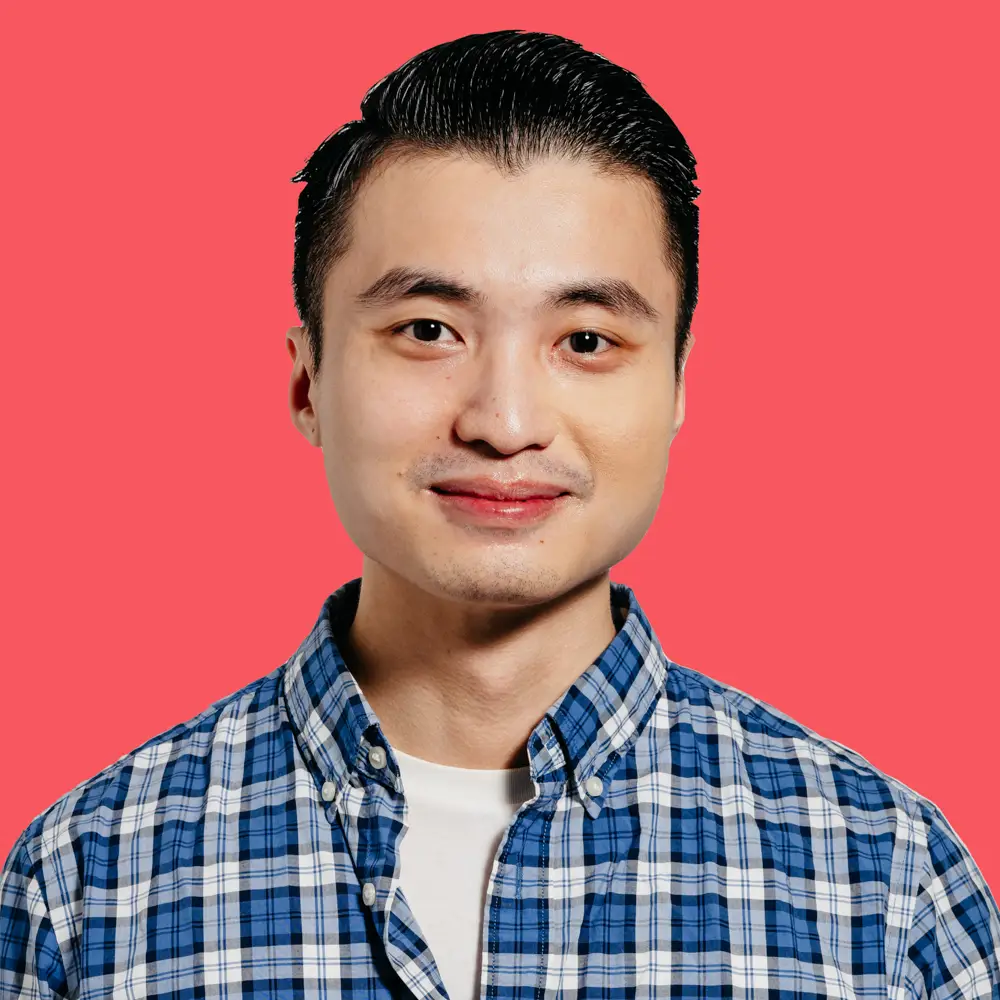 BOI has a very international and diverse team, with the flexibility to go beyond standard frameworks and create custom solutions for creating the most impact for the client.
Darren Lim, Sr. Innovation Consultant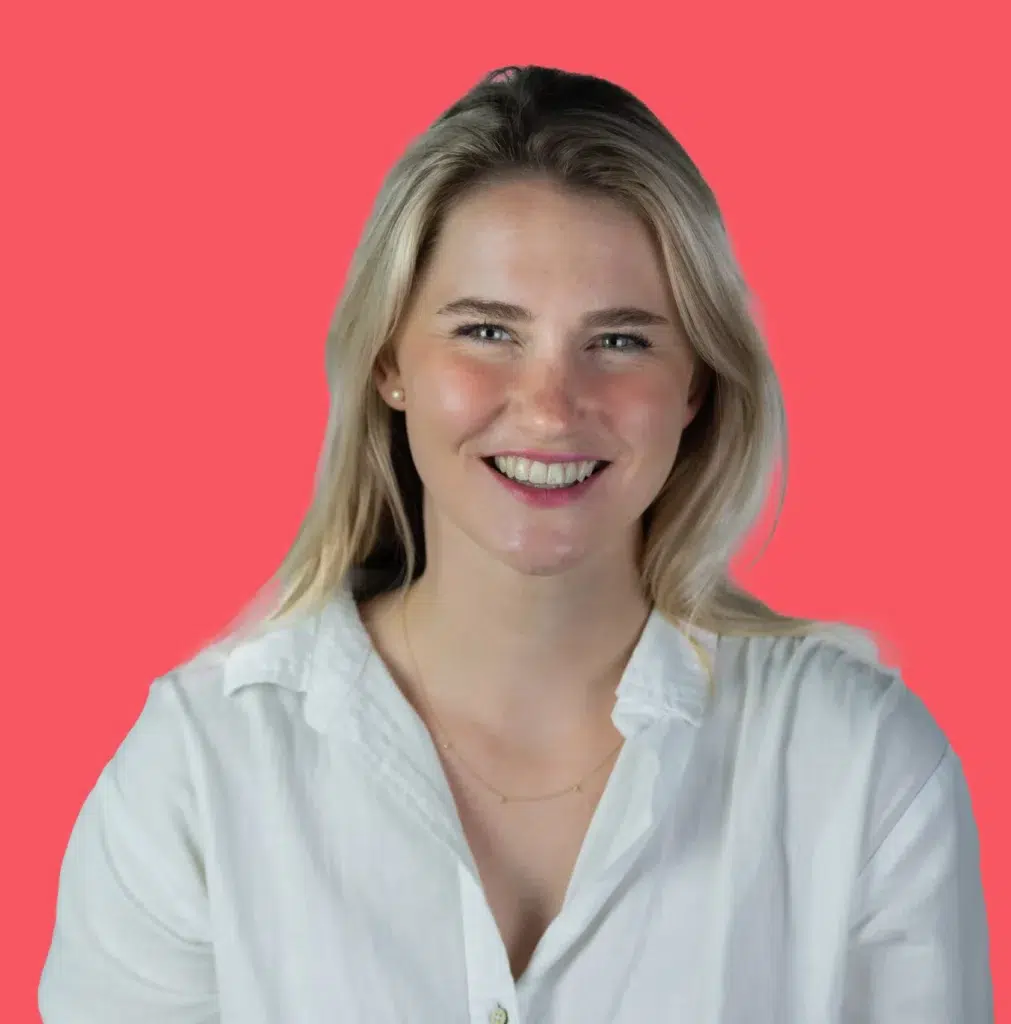 The amount of impact each project can have is my biggest motivator. BOI shies away from innovation theater, and strive to work with people and projects that raise the bar to have positive impact upon communities and businesses. I can go from delivering the latest trends in consumer goods to life-saving pharmaceutical treatments in a day.
Michelle Vander Heyden, Business Designer
Do you want to get on board?
We're continuously adding new vacancies to our jobs page, so we encourage you to check it out and apply to become part of our team!