This playbook provides an overview of the best tools for each stage of the innovation process. All these tools will help you to avoid your Kodak or Nokia moment for $95,41/month.

These affordable tools can be used to compose your own innovation toolkit with. We've sorted them following the ideation stage, concept development stage, prototyping stage and user feedback stage of the innovation process.
4 steps to an effective innovation process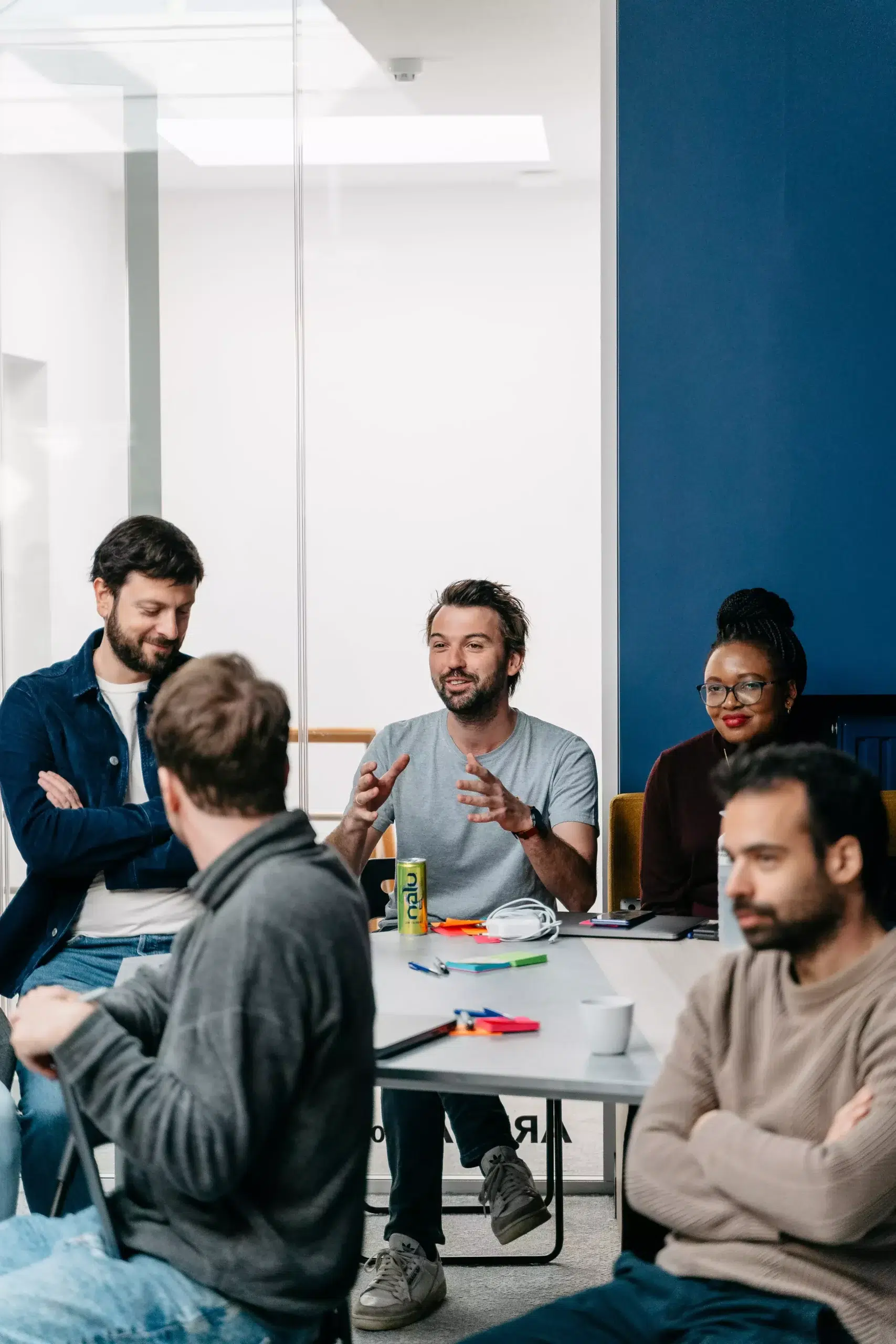 An innovation process always starts with the search for and finding innovative potentials and the derivation of ideas, which are subsequently evaluated and eventually released. Tools like Springwise (a global innovation discovery engine), Audible (audiobooks) or analogy thinking cards can provide you with some inspiration.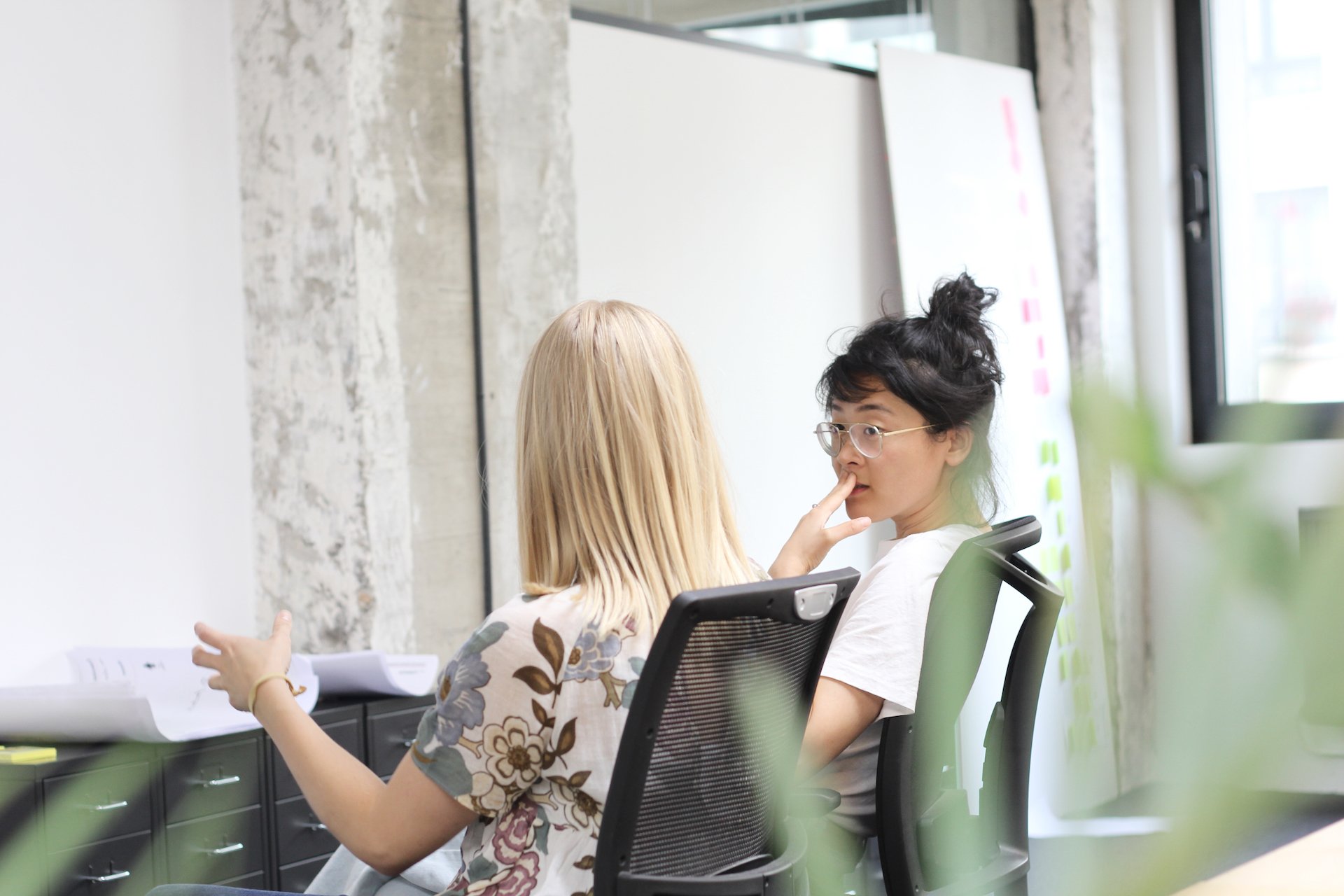 In this phase tools like the innovation battlefield or the value proposition design book of Alexander Osterwalder can facilitate the analysis and derivation of concepts for the problem(s) you try to solve.
In this phase of the innovation process, it's all about development and testing the solutions gathered. To actually do so InVision (a prototyping & collaboration tool), POP (prototype an app in 1 hour) and Placeit (an app for product mockups) might be helpful.
Now it's time to produce and distribute your new product. Put it on the market in its final form and evaluate how you can further improve it to meet demand as it grows. Tools like Google Forms (survey), Typeform (survey) and Peek (user testing) can help you with that.