But first: what is Social Impact?
Businesses or organizations provide impacts to their consumers and the public all the time, though in different capacities. Social impact, however, concentrates on the direct positive consequences these parties offer to society.
Social impact can derive from many different sectors and industries. The public, private, plural, and fourth sectors all play different roles in providing to society. These sectors choose to operate through specific sets of goals and approaches to create social impact in the most significant way.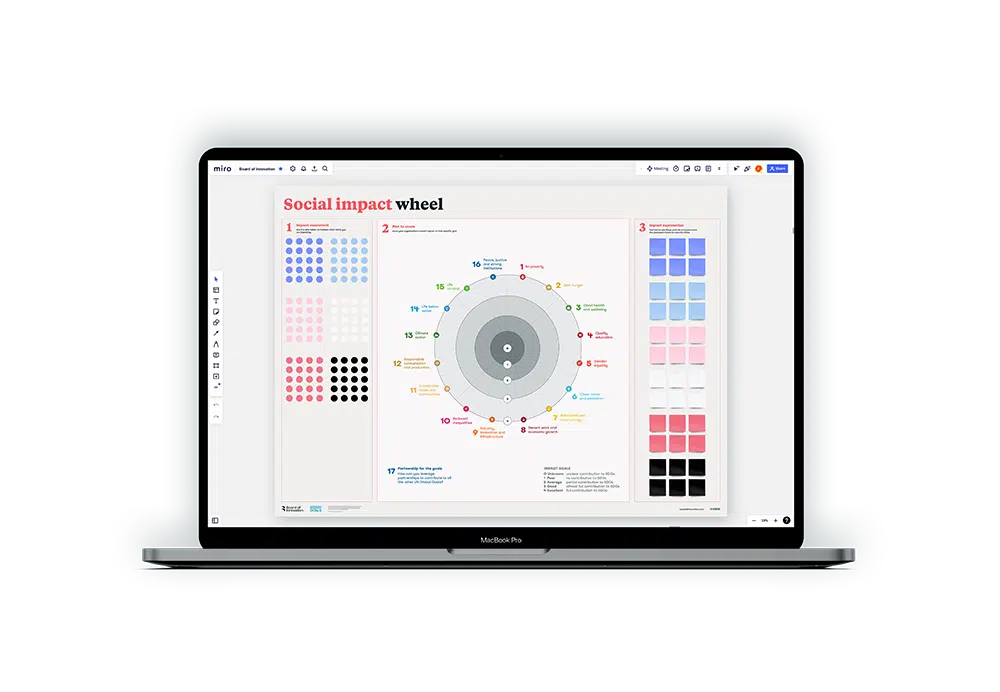 Review your innovation strategy and find out how your organization is impacting the 17 SDGs (Sustainable Development Goals by UN).
Brainstorm cards for emerging economies
This is a collection of 30 cards to help you brainstorm and come up with new ideas, specifically addressing new and emerging market economies. Use them as a catalyst for smarter, more unique ideation sessions.
This workshop will help you:
Understand and pinpoint what social/ environmental challenges your organization can tackle
Identify where and how to get started
Prototype the initial framework for your next partnership
Social impact explanatory cards
Use these cards to get familiar with the SDG's and get an initial understanding of how your business challenge could contribute to them.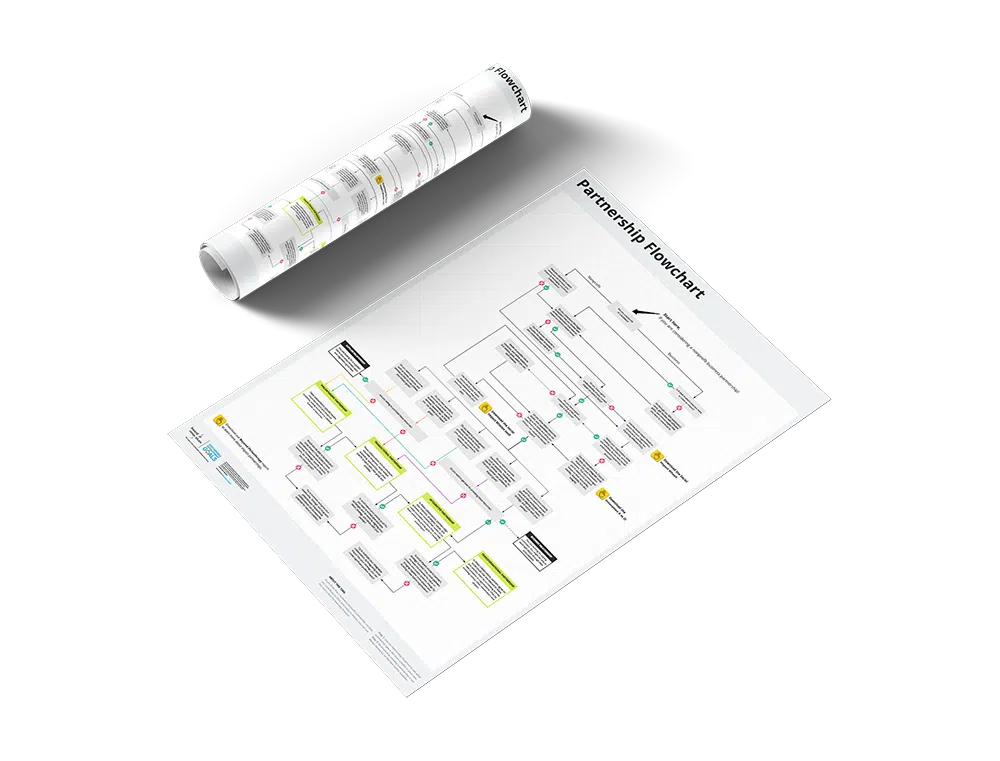 Social impact partnerships flowchart
If you think that a business-nonprofit partnership can help you contribute to SDGs and make an impact, you can use this tool to find the best way forward.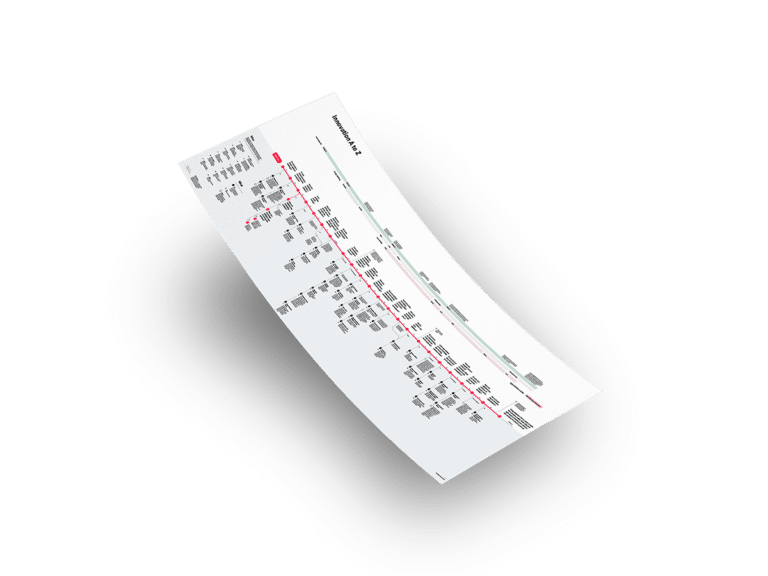 A complete overview of the innovation funnel, with tips & tricks, tools and related methodologies. Everything you need to launch new products or services, or to re-design and improve existing ones. From blank page to development.