But first: what is Go-to-market?
A go-to-market (GTM) strategy is a plan that helps you define your ideal customers, coordinate your messaging, and position your product for launch. A GTM strategy also keeps key business units aligned on the same plan, allowing you to meet a market need and effectively iterate on your product.
Use this go-to-market roadmap to capture and coordinate the timing and goals of the cross-functional activities related to launching a new product or service.
Go-to-market strategy cards
A collection of 50 tactics and strategies to improve the go-to-market success of new drugs, indications or digital health products and services.
If you want to sell a killer business idea, your pitch needs to pack a punch. This 5-part checklist is the best way to make sure your pitch hits home.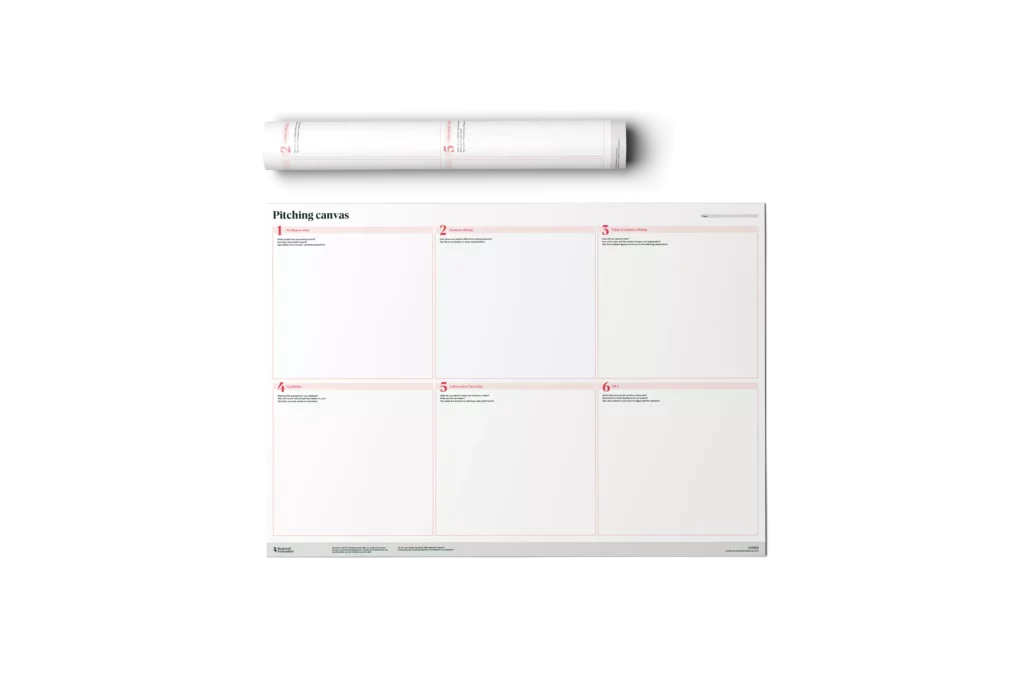 Build the storyline of your pitch, covering all essential building blocks: problem, solution, business model, credibility, and call to action.
Use this tool as an overview for your marketing planning to ensure a successful launch of your new product or service.